Plagiarism Software Detects New Market in Corporate World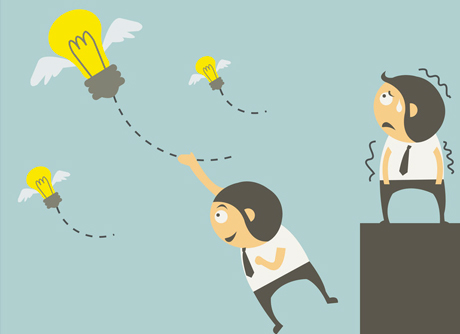 (AP/Washington Post 6 Apr 2004)

Software designed to detect plagiarism is moving from academia, where it's been used for years to flag phony term papers, to the corporate world. Newspapers, law firms and even the U.N. Security Council are using the data-sifting tools to ensure their documents are original works, and companies such as iParadigm, Glatt Plagiarism Services, MyDropBox and CFL Software Development have moved quickly to meet the new demand.
Excerpt from the American Association of Law Libraries (AALL Spectrum) Publication
(Volume 8 No.9 July 2004)
Cyberplagiarism Detection Programs and Schemes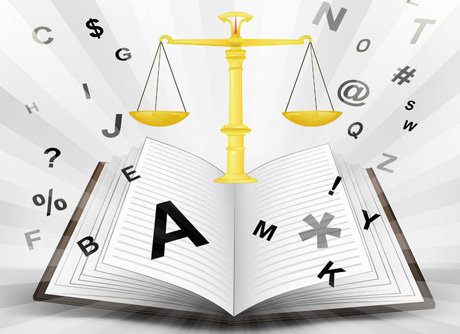 So how can a librarian arm her faculty, judges, and attorneys against the insidious threat of cyberplagiarism? In addition to being familiar with the possible sources most likely to be plagiarized, she can also become familiar with the software programs that claim to detect and deter plagiarism.

Based on the theory that each person writes in a unique style and can replicate missing words and phrases, the Glatt Plagiarism Screening Program runs through an electronic paper and eliminates every fifth word. The suspected plagiarist then attempts to fill in the missing words. The more correct words the suspected plagiarist supplies, the less likely it is that the document is plagiarized.

The program compiles the number of matching (and miss-matching) words and gives an estimate on the percentage of the paper plagiarized. Of course, the screening program can only work when a professor, judge, or attorney identifies a suspected plagiarist. The screening program is "typically used in academic institutions or in the legal profession for cases of copyright infringement," Dr. Glatt claims.